Highwaysoul Music

Highwaysoul Music specializes in Music Production and Music Publication. We offer production services for Radio, Music, Demos, Solo-artists, and Bands at a very competitive Price. We can Produce, Mix, Master, Re-master, Restore Audio, Publish your works, Write, and Perform.
Contact us at- 415-673-2414
Highwaysoul Music Samples
Thrilltrain, J.P.G, Marsedus & Nora, The AD Band
Nora & Marsedus- Alma Cora Zon
Nora & Marsedus- Nuevo Desperar
Groups Highwaysoul Music are currently working with-
Highwaysoul Music's First Release!!!

"One Day at a Time" from The Andre DeVito Band

Available on Pay Pal !!!

Only 10.99 !!!!!!!!
ANDRE DEVITO: One Day at a Time

Funky Blues Based Soul. Raw, high-energy, and straight from the heart the way music should be played. Featuring Andre DeVito on Vocals and Guitar, and the legendary Freddie Roulette on Lapsteel Guitar.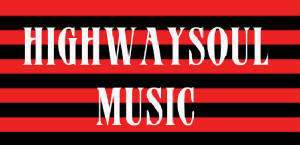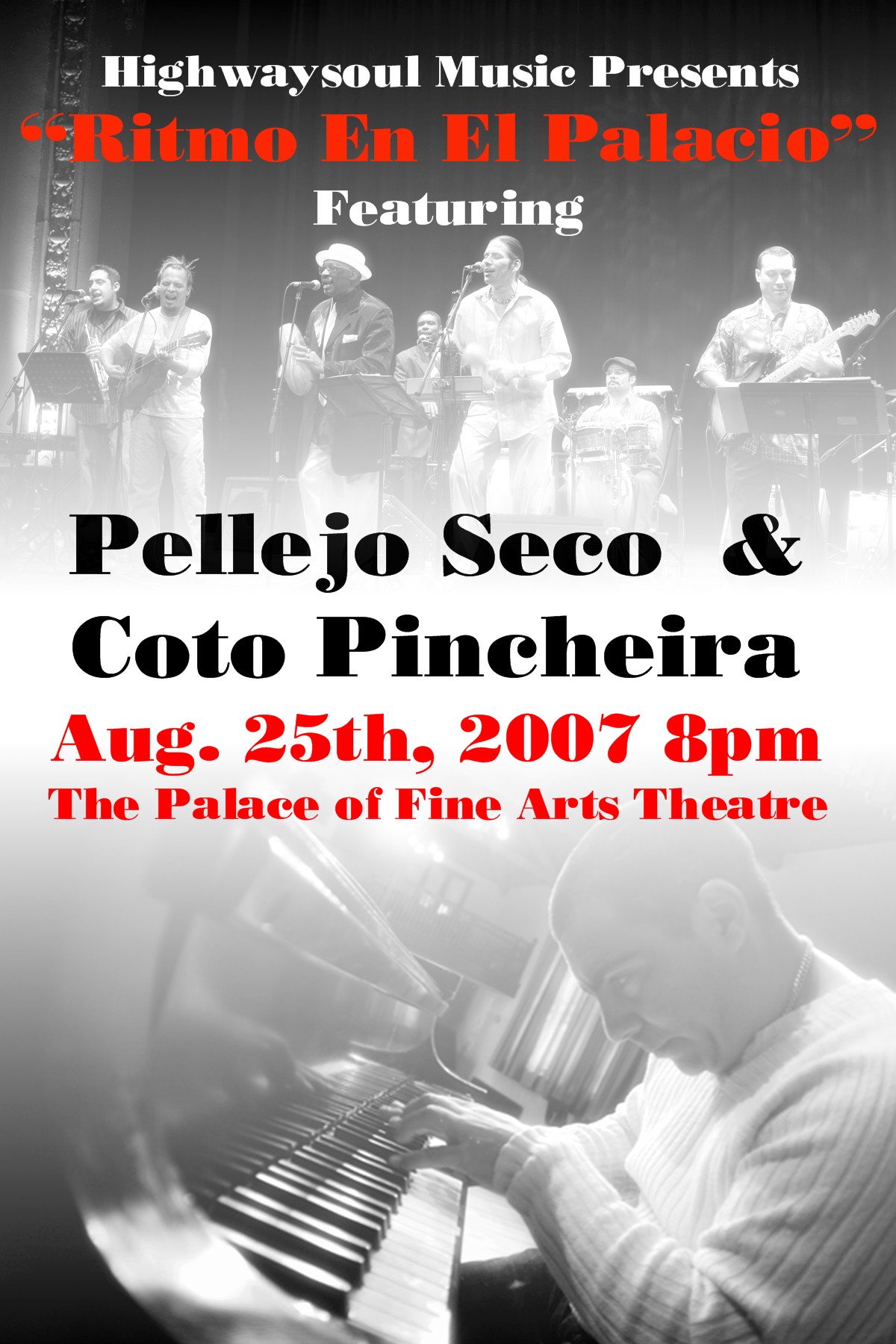 Highwaysoul Music Presents


Ritmo en El Palacio! "Rhythm at The Palace!"

Pellejo Seco & Coto Pincheira

Saturday August 25th 8pm

The Palace of Fine Arts Theatre

3301 Lyon St. at Bay

Reserve Seating Only, $22 or $28

Or call (415) 392-4400

Here's a direct link to the show-


Ritmo en El Palacio! (Rhythm at The Palace!)
A night of culture, freedom, and class from two of the SF Bay Areas top latin groups in traditonal music and modern latin jazz, featuring performances by Pellejo Seco and The Coto Pincheira Group.

PELLEJO SECO

This group has quickly established itself as one of the premiere groups in the Bay Area! With their eclectic mix of original music fusing Cuban Son, Jazz, Flamenco, Brazilian, Afro-Cuban, and even blues, they are on the cutting edge of a movement with their raw pure essence of the music. Performing in venues like Yoshi's, The Brava Theatre, San Jose Jazz Festival, and now the Palace of Fine Arts Theatre, they connect to audiences on a level rarely seen and their shows have become legendary. The group is led by Tresero guitarist Ivan Camblor and features the great sonero Fito Reinoso on vocals. Performing also in Pellejo Seco is Osvaldo Carvajal on vocals, Livan Montoya on bass, Mario Silva on Trumpet, Gerardo Borras on percussion, and Andre DeVito on acoustic/electric guitar.For more info-

www.myspace.com/pellejoseco

COTO PINCHEIRA

From the coast of South America to the coast of El Caribe and now to the Coast of The San Francisco Bay Area, Chilean born pianist Julio "Coto" Pincheira is one of the most sought after and well-respected musicians on the Bay Area Jazz scene. Coto is an internationally experienced pianist and musical leader with over 20 years of education and experience, playing a variety of musical styles which include but are not limited to; Classical, Jazz, AfroCuban Jazz, Cuban Salsa, To Pop Music. Coto is on the forefront of a new sound bringing an Electro-Acoustic sound to Latin Jazz.

www.cotopincheira.com